Huron Valley Electric, Inc. has served the Ann Arbor, Michigan, and surrounding environs for more than 30 years. Founded in 1987, our electrical contracting company initially established itself in the local community by performing quality electrical installations in commercial facilities.

We then added electrical service projects of varied natures including the legendary Ann Arbor Street Art Fair supplying power distribution for various vendors and then performing electrical upgrades for stores surrounding the??fair. As our reputation for quality work and responsive service increased, so did our client base. The 1990s proved to be a period of rapid and significant growth for Huron Valley Electric, as we began to develop a focus on the electrical needs of new and renovated public schools and University of Michigan projects.
At the same time, Huron Valley Electric branched into technical installations including energy management controls, fiber optics, high voltage site utilities, and cell tower installations. This not only diversified our customer base but also further enhanced our skill set and our reputation for quality electrical work.
Opportunities soon began to arise in the healthcare industry. Due to our relationship with the University of Michigan educational community, we were introduced to the construction team at the world-renowned University of Michigan Health System. Shortly thereafter we embarked on a series of significant new construction and renovation projects not only for UMHS, but also for other area hospitals and healthcare providers.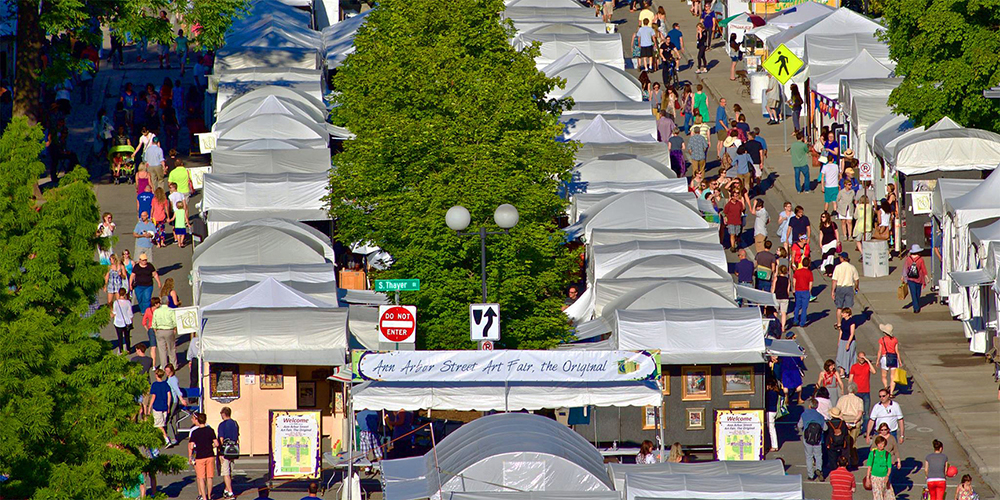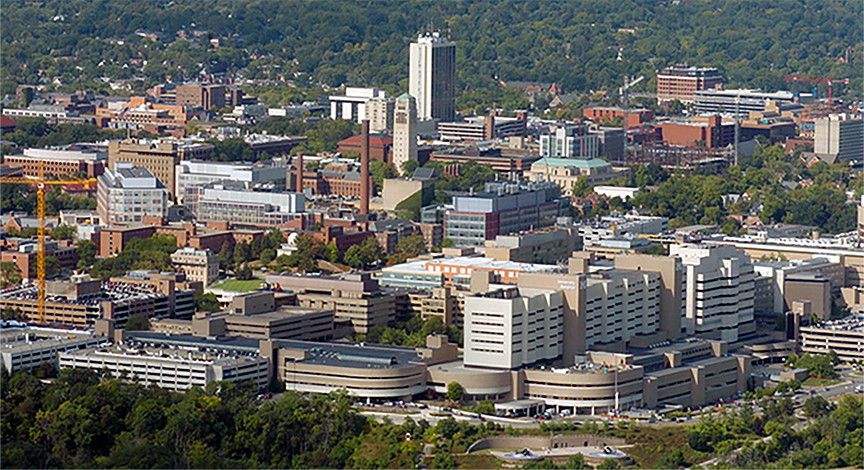 In 2003, Huron Valley Electric, Inc. became a wholly owned subsidiary of Detroit-based Motor City Electric Co., elevating the company into a major electrical contractor not just in Ann Arbor and surrounding area, but also throughout southeastern Michigan. We continue to offer a wide range of quality electrical services and maintain our original commitment to excellence.
HVE customers can take advantage of our numerous Value-Added Services including:
In-house Fabrication – Within our warehouse facility, we have provisions for custom fabrication that allow us to prefabricate electrical assemblies and components to save time and money on your project.
In-house Engineering ??? Our teams of engineers and CAD designers are ready to help customers with design and layout as well as utilization of BIM to identify and avoid routing and layout conflicts.
In-house Panel Shop ??? Allows pre-assembly of electronics panels for technology and automation projects.