We Make A Difference
At HVE we believe in practicing traditional values like integrity, loyalty and leadership. At the end of the day, our main goal as a company is to make a difference for our customers, our employees, our suppliers and subcontractors, and our community.

Integrity
Service
Honesty
Determination
Fairness
Loyalty
Respect
Trustworthiness
Leadership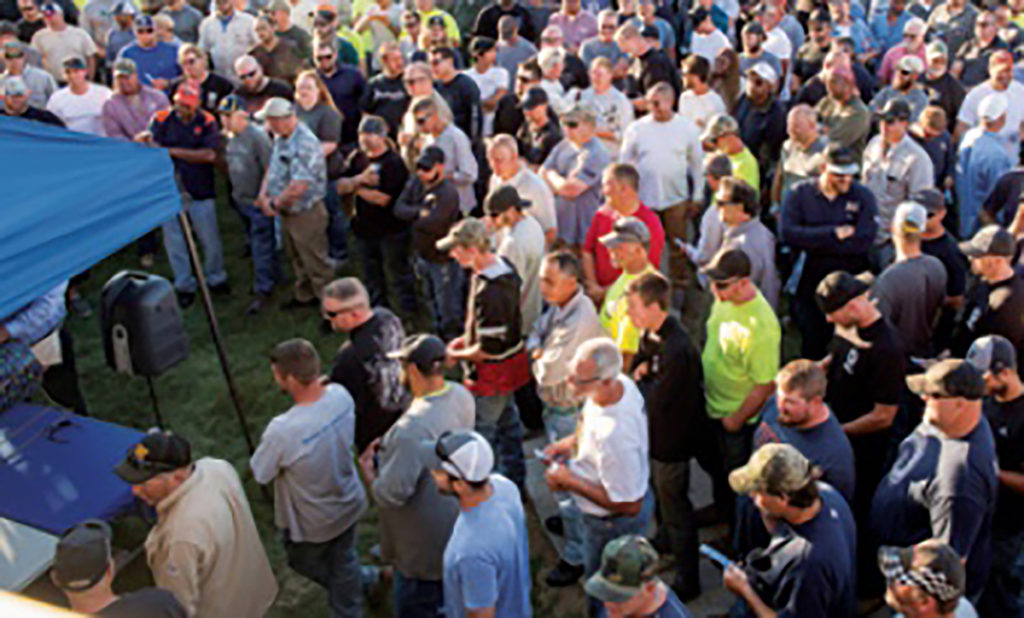 Our Employees
Our employees work hard to make a difference for our company, our customers, and the communities that we serve. In return they earn competitive pay, receive an excellent benefit package, and enjoy having time to spend with their families and friends!
HVE employees also enjoy tailgate parties, company barbecues, holiday gatherings, and other social events, as well as community involvement activities including charity walks and golf outings.
HVE is loyal to its employees because they are truly the heart of our business. We are proud to have employees who have been with us for 20, 30, even 40 years!
What Our Employees Say About Working At HVE
When a problem arises, we automatically begin to search for solutions. Then we assess together how we can prevent it from happening in the future. This is an outstanding way to handle business.
Huron Valley Electric cares about their customers and handles their challenges in a timely and professional manner. This is one big family with multiple layers of support. It???s nice to have the depth of staff and know that everyone cares about the same image and final result.
I always feel proud to pass by a building we've done the electrical work for, and acknowledge that HVE contributed to that. We get the best of both worlds: A ???small business??? office culture and attitude, with a ???large office??? impact in the community.
We work together as a team in order to succeed. When one of us needs help, there's always someone to lend a hand and when a new task comes along, there's always a volunteer to handle it.
I trust and respect everyone around me. I can count on anyone here, to help me out when I am faced with new challenges, and that's a good feeling.

If you believe that HVE is the place for you, head on over to our Careers section! We are always looking for team players with can-do attitudes who are willing to broaden their horizons, try new disciplines, and grow with our company!
Suppliers & Subcontractors
HVE's loyalty extends to suppliers and subcontractors. They take care of us and we look after them. Our business is based on service as well as knowledge and expertise. If we can't provide the materials and labor, we're in trouble. Our suppliers and subcontractors help ensure that we have what we need to get the job done, which makes all the difference.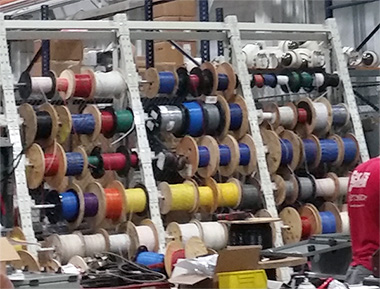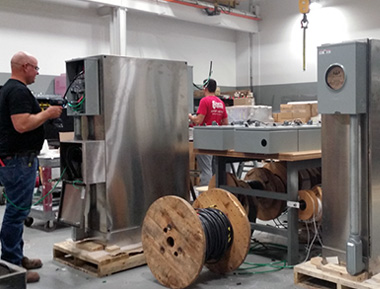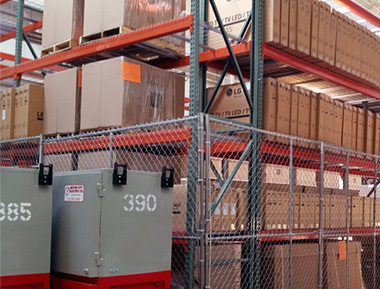 The Community
Much of the work that we do affects each surrounding community. From street lighting and traffic signals to wastewater treatment plants, stadiums/arenas, hospitals, and schools, our work makes a difference in the lives of those who live, work, and play in our area.
We also contribute money, effort, and time to community and charitable causes including: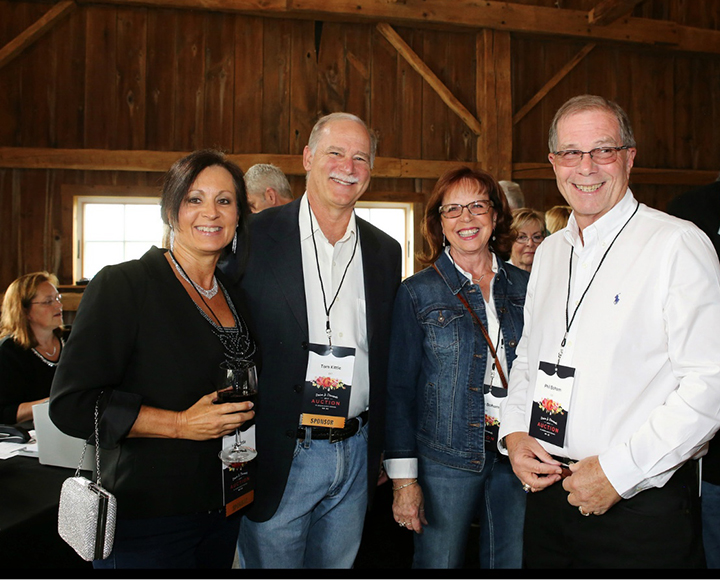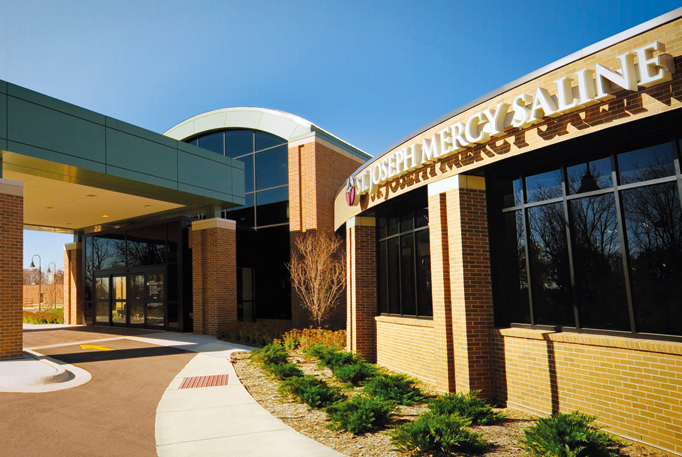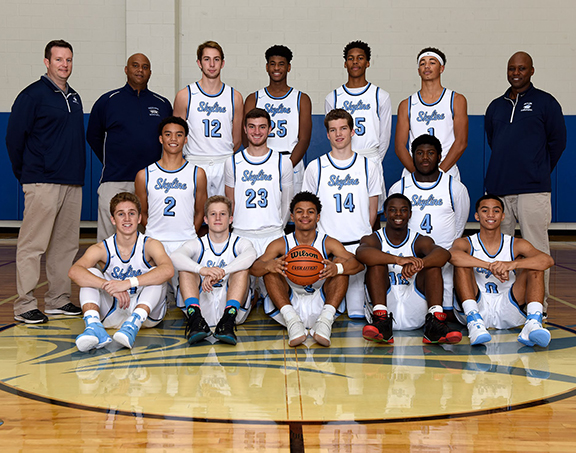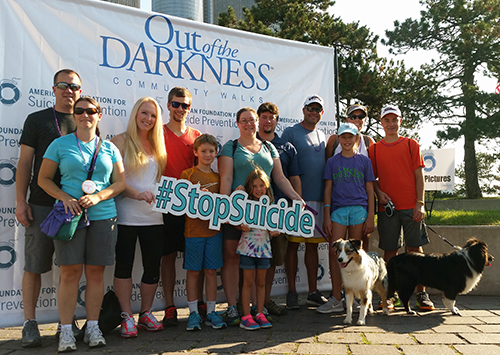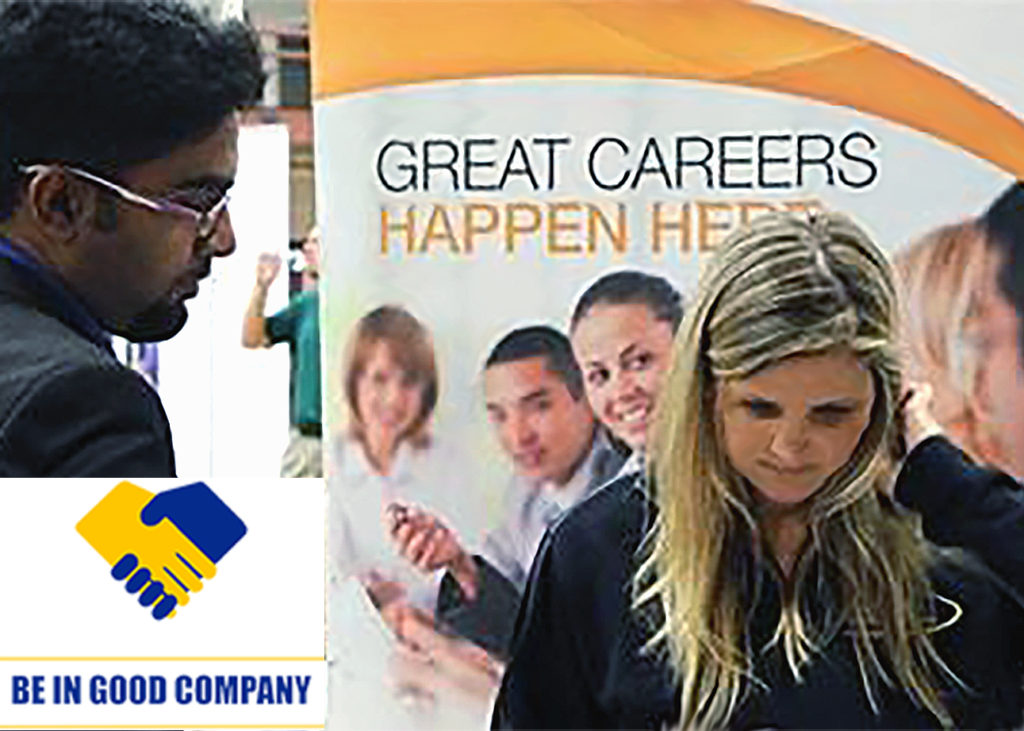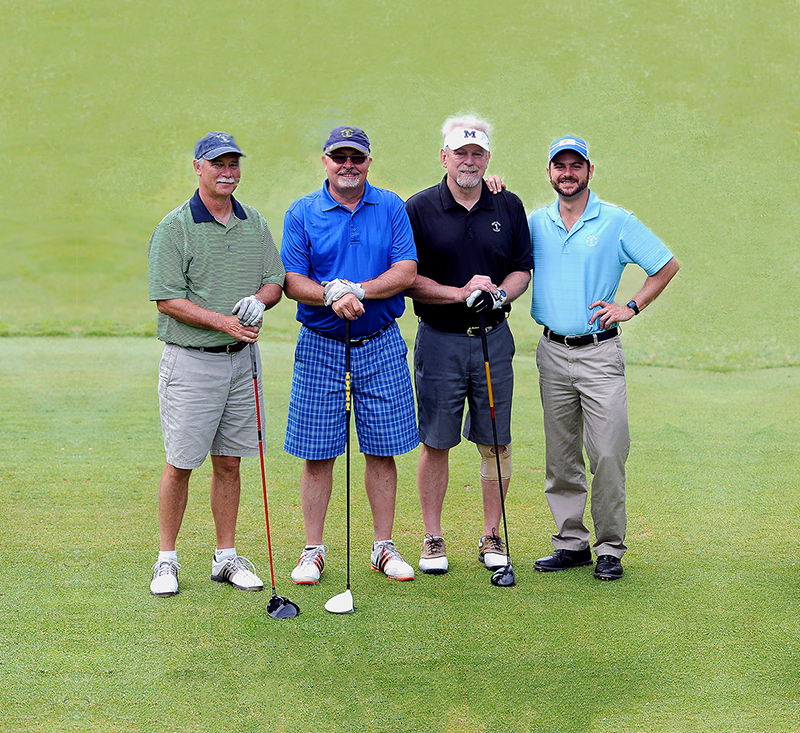 We don't have to tell you about how each of those organizations makes a difference! We are proud to support them in any way possible.
HVE … Proudly Making A Difference!
At HVE, we work hard and we play hard. We respect one another, as well as our customers and our community. We care about doing the best job possible, because being proud of our work matters to us!