Huron Valley Electric (HVE) is proud to have been the leading provider of electrical services for the world-class healthcare facilities located in and around Ann Arbor, Michigan.
From the University of Michigan and St. Joseph Mercy health systems to Pfizer Pharmaceuticals and more, HVE provides not only the electrical knowledge and experience, but also an understanding of the unique requirements of working in facilities where electrical power is truly life or death and the need for containing environmental contaminants, noise, and other hazards to patients, staff, and visitors is critical.
From new construction, design/build, and renovations to maintenance, operations, and repairs, Huron Valley Electric is the go-to electrical contractor for healthcare projects in our area.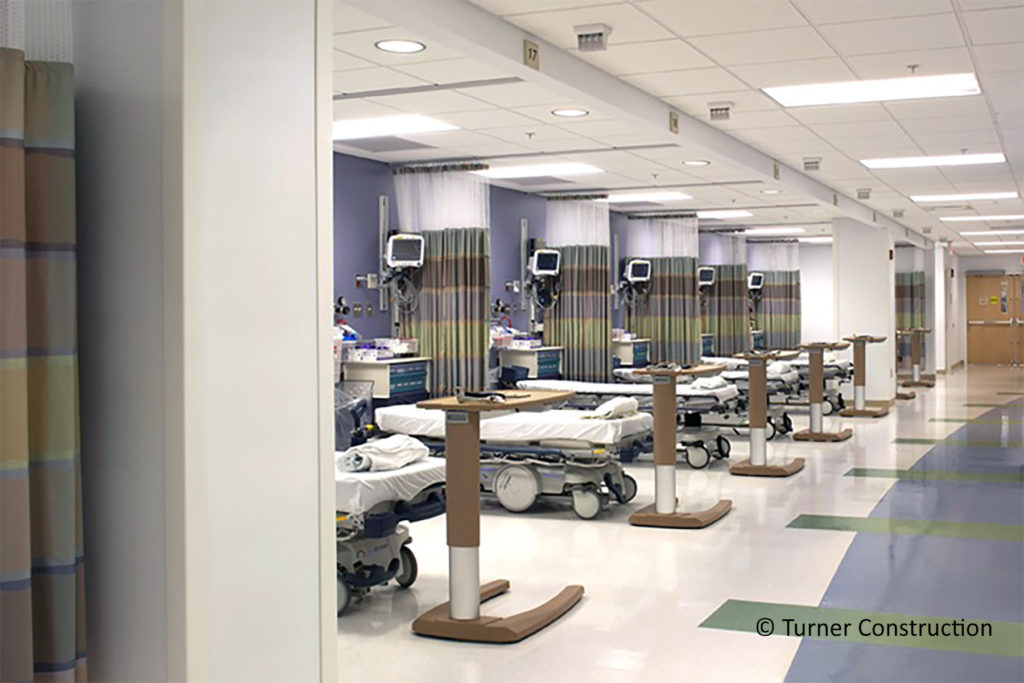 Our Healthcare/Medical Facility Experience
Our experienced professionals have completed a wide variety of projects for many hospitals, as well as medical and research facilities: