For the past 30 plus years, Huron Valley Electric (HVE) has been the leading provider of electrical services to educational facilities in the area. In the 1990s, we began to develop a focus on the electrical needs of new and renovated public schools and University of Michigan projects. HVE has been awarded projects ranging from design/build and new construction to renovation, maintenance, upgrades, and repairs.
We have performed electrical installations for projects as large as the East, West, and North Quad redevelopments at the University of Michigan to the renovations of the Museum of Modern Art and the Ruthven Museum of Natural History as well as the many libraries, laboratories, classrooms, and administration facilities at U of M.
Our work in academia is not limited to the University, however, as we have completed significant projects for Eastern Michigan University, Michigan State University, Lansing Community College, and Concordia University as well as the Ann Arbor Public Schools.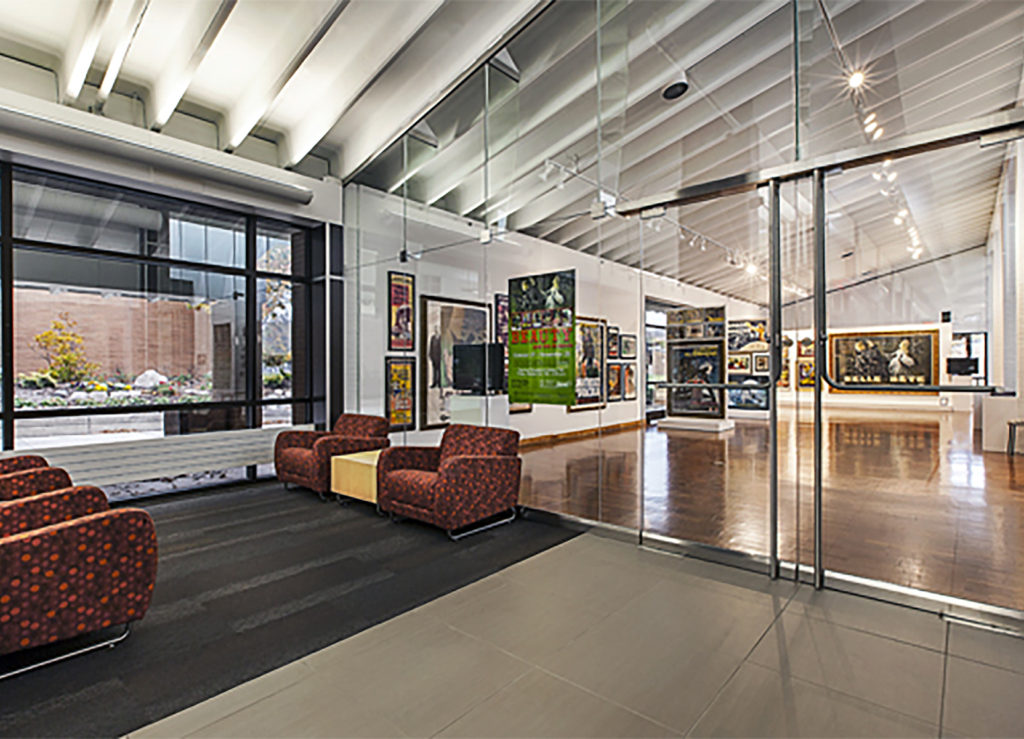 Our Academic/Educational Experience
Our experienced professionals have completed a wide variety of projects for our university/education customers: